Thank you so much for your help and support over the past few weeks / months. It has really meant a lot and I will honestly be forever grateful."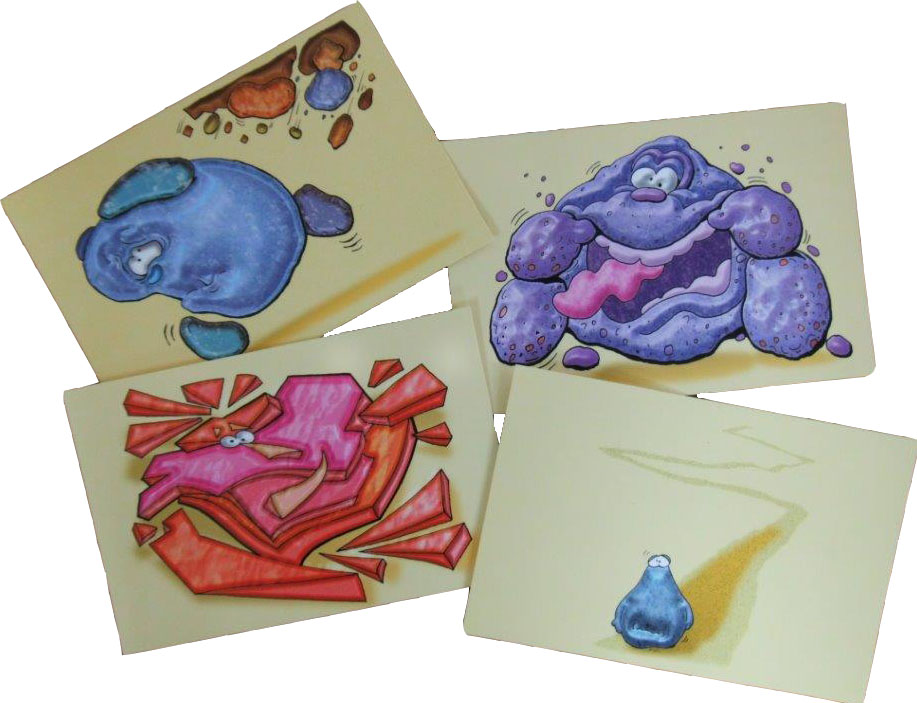 These are the names of the counselling modalities I am trained in and offer when working with you.
Client Centred Practice
Cognitive Behavioural Therapy – primarily Transactional Analysis.
EFT Emotional Freedom Technique.
Matrix Reimprinting. 
PSYCH-K.
Symbolic strategies using cards and objects.
Using a variety of methods within counselling, allows you the opportunity to use play or creativity to work through your difficulties.  As we are all individuals e.g. some of us are more visual or auditory, this also allows you the opportunity to find an approach that works for you.
We are all different and to be able to talk about and make changes in some difficult areas of your life, you need to feel comfortable with your counsellor. If you don't feel comfortable with me at the end of the first session, I'm happy to give you some suggestions of other counsellors.
I work with the following issues. If something is not listed I'm happy to talk with you about what you're experiencing and we can decide together if I could help or give you some other suggestions.
Anger – Anxiety – Bullying – Domestic Violence – Grief
Relationships (I do not work with couples) – Separation / Divorce – Self-Esteem – Stress – Trauma
I have a strong belief in the benefit of counselling and am passionate about working with people in this way. I believe there are times that adults need a safe place where they can receive additional support to work through difficulties they may be having. A time and place to express themselves and be heard, gain more awareness about themselve, discover options and/or skills and strategies to assist them in life…and create change.
Part of that 'safe place' is that counselling is confidential, which means what we talk about is private unless you give informed consent to have specific information disclosed or there are serious safety concerns for yourself or others.
counselling for children and adolescents
I also believe there are times that children and adolescents need additional support to work through problems they are experiencing.
When working with children and adolescents I will introduce them and you (their parent/caregiver ) to an approach called EFT Emotional Freedom Technique (read more about it below). This technique can clear away or decrease feelings, change negative thoughts, clear trauma, help change behaviour. We can arrange for sessions where I can help you using EFT to change things and/or you can learn and use it yourself.
counselling for vitae
eap / employee assistance programs
I am registered with Vitae as a counsellor and see clients at my office in Lower Hutt. Vitae offer counselling sessions for staff members who are facing work and/or personal issues. Refer to Vitae's website www.vitae.co.nz for more information and to request counselling.
counselling for victim support
I am registered with Victim Support as a counsellor and see clients at my office in Lower Hutt if you have been a victim of a crime or trauma. Contact Victim Support on 0800842846 or check out their website www.victimsupport.org.nz
After completing my Counselling degree, I continued with various training in "Energy Psychology" so I could offer more options to a client. "Energy Psychology (EP) is a collection of mind-body approaches…and focuses on the relationship between thoughts, emotions, sensations, behaviours and known bio-energy systems (such as meridians and the bio-field)".
I first training in EFT Emotional Freedom Technique and coming fom a science background, I was a little skeptical. But after that training something had definitely changed for me – I was now able to ride down a steep hill with no fear or anxiety. I have continued and done further training on different approaches which have created changes for myself and 100's of clients.
eft - emotional freedom technique
EFT is a quick, easy and effective technique that I use with clients of any age to create change and help to…
Release intense feelings.
Conquer negative thinking.
Feel better about yourself or a situation.
Achieve goals.
Transform past events.
Make connections to the core of behaviour, feelings and thoughts.
Chinese medicine says we have meridian lines of energy that flow through our bodies with the end points being acupressure points. EFT is often referred to as 'acupuncture without the needles' and is also known as 'tapping' as you tap on the acupressure points to create accelerated results.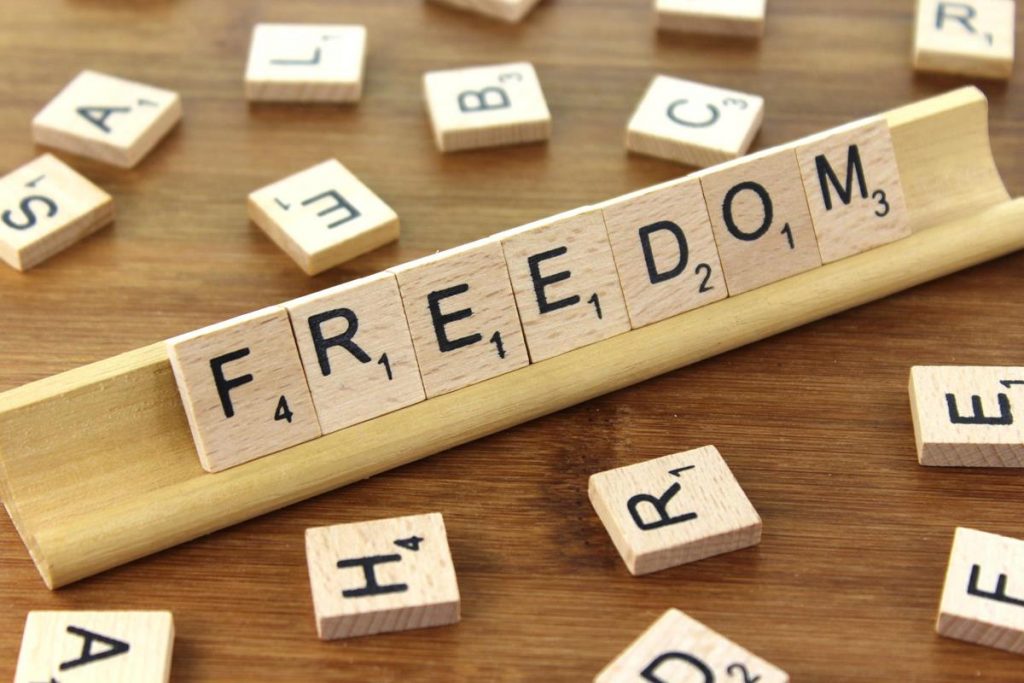 Using EFT releases cortisol and adrenaline that is stored in your body created from stress and issues as above. But you don't have to understand the science behind EFT or believe in it for it to work.
But if you do want to check out the science and research, you can look at the following websites.
Matrix Reimprinting is another energy therapy and has evolved from EFT. Where EFT reduces the emotional response to a memory and lowers cortisol and stress within the body, Matrix Reimprinting and do this and transform the memory. By doing this we can affect and change our emotional and physical wellbeing.
I know it seems hard to believe but in the video on the right, see Karl Dawson – the creator of Matrix Reimprinting – change a client's phobia of frogs.
And if you want to check out the science and research, look at the following websites.
Are you limited by your beliefs?
We have created our beliefs from our past experiences and they are stored in our subconscious i.e. the larger portion of the iceberg below the surface that we're unaware of. It's from these beliefs that we operate in life – how and why we act and react to different situations. PSYCH_K is a way to change your limiting beliefs into positive, inspiring beliefs using muscle testing (kinesiology) and different processes. "PSYCH-K is a user-friendly way to reqrite the software of your mind in order to change the printout of your life" Robert M.Williams, M.A Originator of PSYCH-K.
Brain Dominance Theory indicates that the left-brain and right-brain manage different functions, information and problems. A foundation of PSYCH-K is get you more 'whole-brained' which will maximise the changing of your limiting beliefs. For additional information visit www.psych-k.com
SESSION FEE
My fee is $80 per session for a standard 50 minute session. A counselling session usually takes 50 mnutes with the remaining time for paymnet and booking of future appointments. Full payment is expected at the end of each session by eftpos (not credit) or cash.
WINZ FUNDING
If you need help with counselling fees, WINZ may be able to help you with a disability allowance. Refer to the WINZ website for more information.