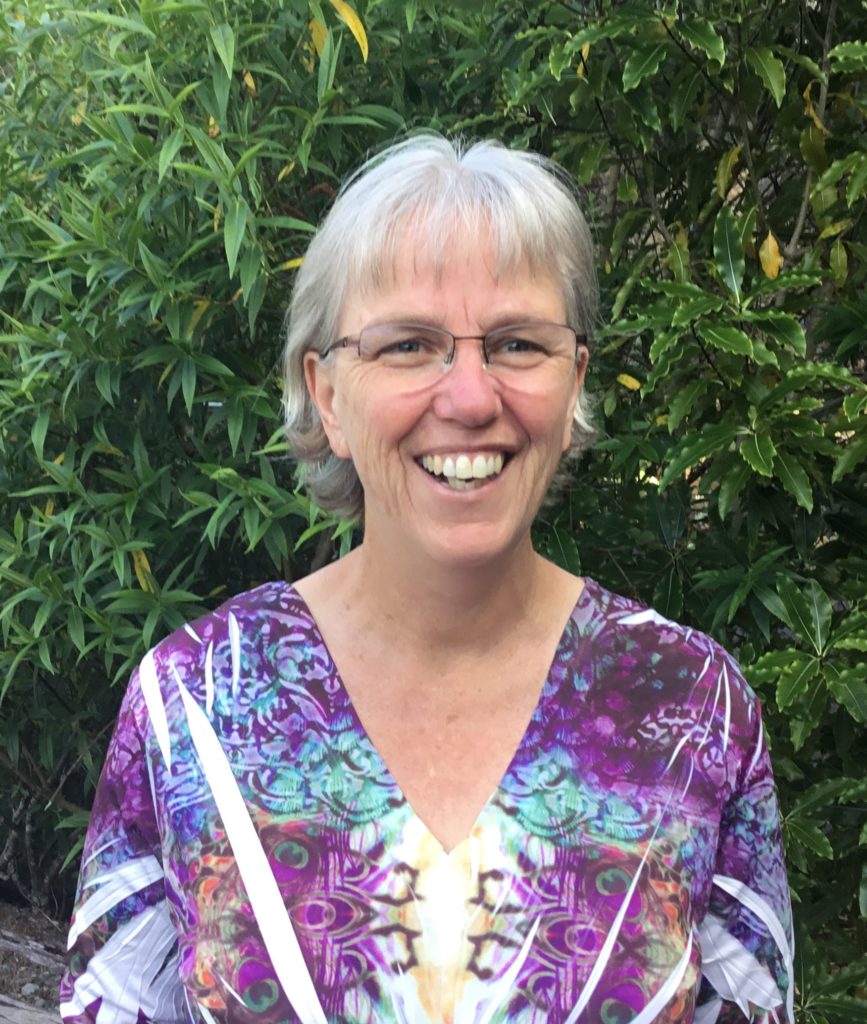 Hi there, my name is Clare Ludlam and I am a Counsellor and a Laughter Yoga Leader and Teacher.
Are you feeling flat, low or running around at 100 miles per hour and no time for yourself? Or maybe you're going through a tough time and feeling anxious or grieving.
Check out the other pages of my website about Counselling and Laughter Yoga and how they can help you – as they have helped me!