counsellor &
laughter yoga leader and teacher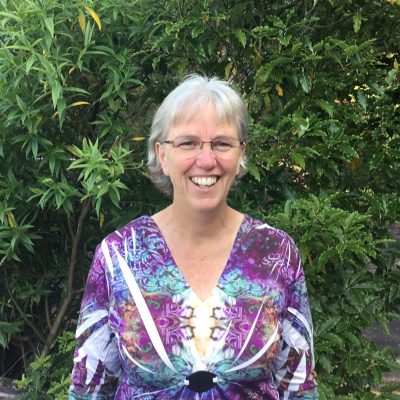 OMGoodness life can be so tough and hard sometimes.
Often that can leave you feeling overwhelmed by the situation and your thoughts and feelings.
You might be grieving because someone you love has died. That can feel like you're drowning and struggling to keep your head above water.
Are you feeling anxious, worried and possibly agitated because of the grief (along with other feelings). Or a situation at work, in your relationships, the country or what's happening in the world or day-to-day activities are making you feel unsettled.
Maybe you're getting angry and you feel like you can't control your anger and don't know what to do.
Or maybe you're struggling with your confidence or any number of things that are leaving you feeling unhappy and possibly stuck.
No wonder life or parts of your life feel impossible
Counselling and the techniques I have studied and used with 100's of clients can help you to feel less overwhelmed, clearer, calmer, happier and more.
Get in touch with me to talk about what's happening for you and together we can decide whether I can help.
Check out Laughter Yoga as that also has many emotional and physical benefits.