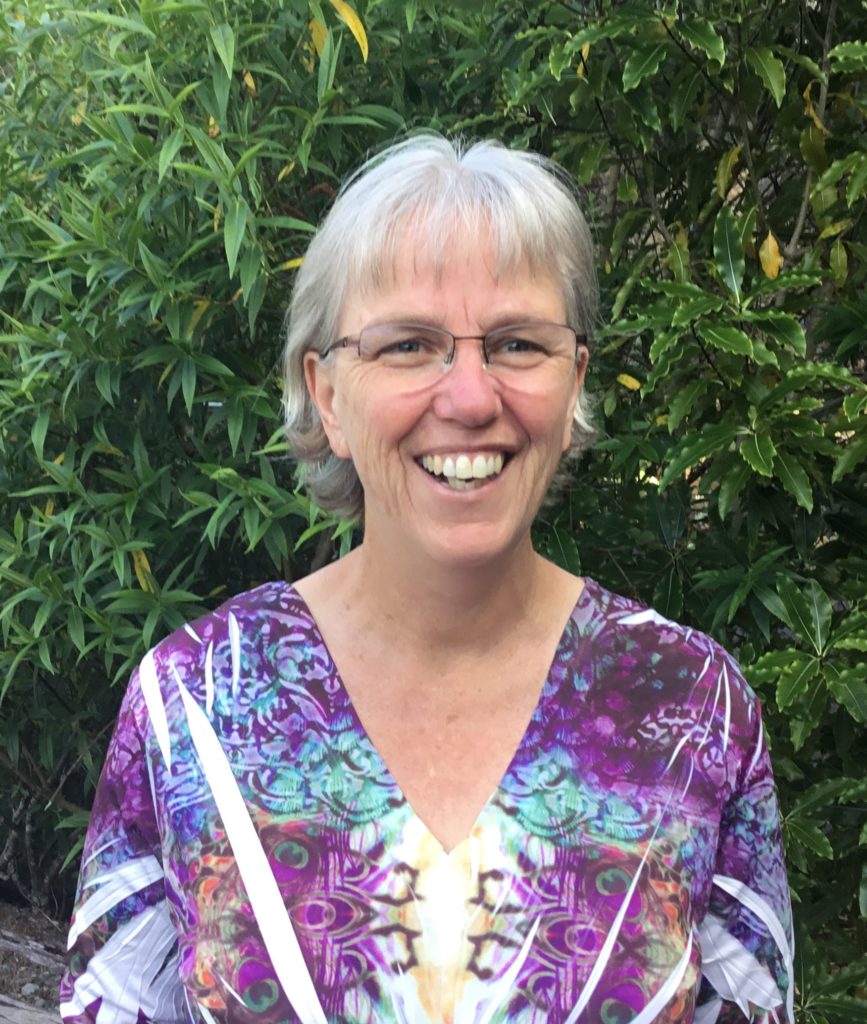 Hi there, my name is Clare Ludlam and I am a Counsellor and a Laughter Yoga Leader and Teacher.
Are you feeling low, flat, have no energy or running 100 miles per hour looking after everyone else and no time for yourself. Or maybe you're going through a tough time and feeling anxious or grieving.
Read more below and on the other pages of my website to see how Counselling and Laughter Yoga can help you.



Counselling
I offer counselling for children, adolescents and adults and it is an opportunity to:
* Be heard and supported in a safe environment.
* Discover more about yourself.
* Make connections about your behaviour and patterns within your life.
* Learn more about your feelings.
* Work out what isn't okay in your life and what you need.
* Make changes in yourself and in your life.
* Work through and clear trauma.


The issues I work with are – Anger, Anxiety, Bullying, Domestic Violence, Grief, Relationships (I do not work with couples), Self-Esteem, Stress and Trauma.

"Thank you so much for your help and support over the past few weeks/months. It has really meant a lot and I will honestly be forever grateful!"

Counselling Services outlines how I work with children and adolescents using EFT, how I work with adults and the counselling I provide for Vitae and Victim Support.

Click these options to find out about Energy Psychology and EFT, Matrix Reimprinting and PSYCH-K which are great approaches that can release feelings, negative thoughts, trauma and create change…and some that you can learn to do yourself.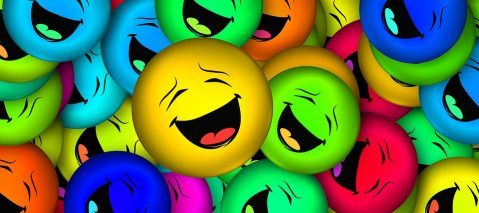 Laughter Yoga
Wow…did you know children laugh 300-400 times a day and adults only laugh 10-15 times!!
Laughter Yoga is not like ordinary yoga with 'poses' but instead combines the yogic breathing and laughter exercises done with childlike playfulness that is fun and offers so many benefits.

"I laugh more often and more readily now" Gypsy Scott, Laughter Yoga Upper Hutt.

Some of the other benefits are…
* release endorphins and serotonin to make you feel better.
* reduce stress and strengthen the immune system.
* raise energy levels.
* improve circulation.
* support good mental health.
* provide a coping mechanism through challenges.
* improve concentration and creativity.

Come along to Upper Hutt on a Monday night to try Laughter Yoga or I can run a Laughter Yoga session for your business, group or school.

If you want to have Laughter Yoga as a regular activity for your business, group or school to access all the benefits, come and train to be your own Laughter Yoga Leader.


(04) 939-8030
14 Park Avenue, Epuni Lower Hutt