"a little laughter in your inbox"
"A Little Laughter In Your Inbox" will come to you once a month and you will get a video of a laughter exercise (OMGoodness that means me on video haha) that you can follow along to and laugh.  It will also includes updates and/or blogs, information about laughter.
I use Mailchimp so it is very secure and your email address will not be used by anyone else or sold to a 3rd party.
At the bottom of "A Little Laughter In Your Inbox" there will be an 'unsubscribe' link, which means you can easily select it and then you won't receive an email from me again about Laughter Yoga.
I hope you enjoy them.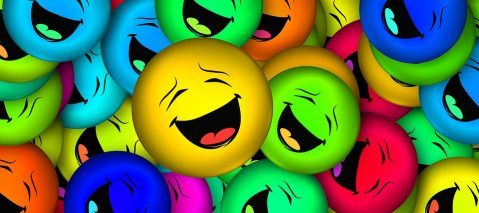 A LITTLE LAUGHTER IN YOUR INBOX