Laughter Yoga can be so good for your mental and physical well-being.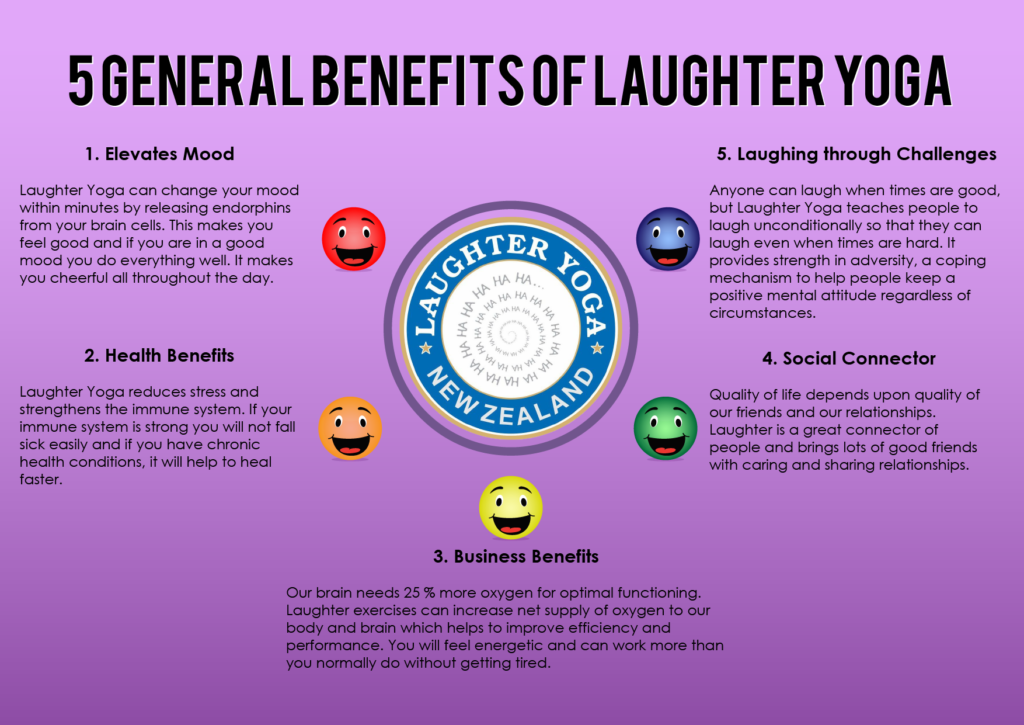 Check out the additional benefits and how you can arrange for a Laughter Yoga Session.

Business Benefits
* Stress management – emotional, mental & physical.
* Team building and relationships – breaks hierarchies, brings positive attitudes, hope and optimism.
* Increases motivation and enhances communication skills.
* Enhances creativity and generates new ideas and insights.
* Morale is increased and therefore so is customer service.
* Less illnesses and absenteeism.

School & Student Benefits
* Develops emotional intelligence.
* More focus and increased academic performance.
* Builds physical stamica and develops self-confidence.
* Enhances creativity.
* Less illness and absenteeism.
* Mental attitudes and communication is improved.

Benefits for Seniors
* Helps with retirement blues and declining cognitive abilities.
* Promotes physical health.
* Assists the issue of insomnia.
* Supports good mental health.
* Creates connection and reduces loneliness.

Arrange a Laughter Yoga Session
If you'd like me to come and run a Laughter Yoga session for your business, school, retirement home or any group…
The cost is $10 per person for a session with a minimum of $140 and you can choose a 30, 45 or 60 minute session; plus travelling cost/km based on IRD rates; plus an additional cost if run in the evening or weekend.
Give me a call or email and we can work out the details.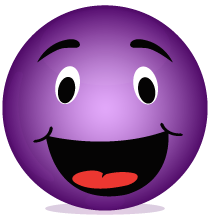 When you've experienced the benefits for yourself or for some of your group, lets talk about…


me running a regular Laughter Yoga session for you or
someone from your group doing the Laughter Yoga Leader training and they can run the regular sessions.